U-FAST Compact for R&D Applications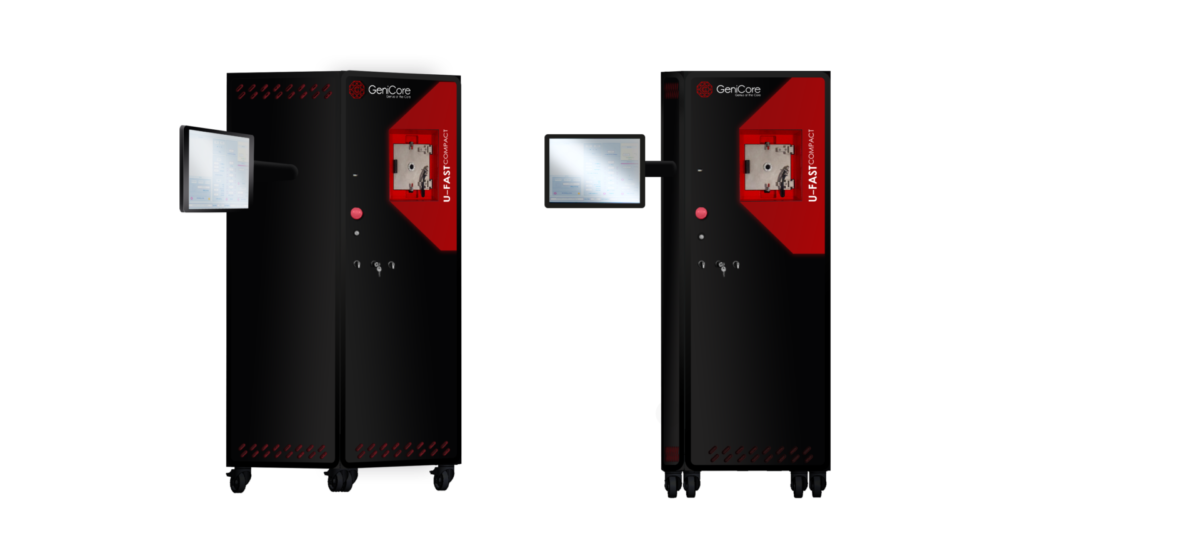 Model
Recommended Sintered Diameter [mm]
Pressing force* [kN]
Max Current** [A]
Max Voltage [V]
Ultimate vacuum [mbar]
U-FAST Compact 
∅

10

35
1 100
14
< 9×10-2
∅ 20
55
2 200
14
< 9×10-2
∅ 30
75
3 330
14
< 9×10-2
U-FAST Compact  – HV
∅ 10
35
1 100
14
< 5×10-5
∅ 20
55
2 200
14
< 5×10-5
∅ 30
75
3 330
14
< 5×10-5
* Pressing force – possible options of hydraulic system or servopress.
** Max Current – The final value of the current is related to the value of the on-site connection voltage , so it can vary accordingly. Max output current can be increased up to 5 000 A.
The GeniCore U-FAST Compact model is a great choice for R&D applications where the aim is to develop new materials which can be then scaled up to bigger diameters by using GeniCore U-FAST GC (SPS) Device.
Manufacturing process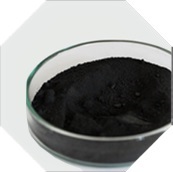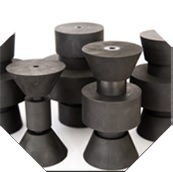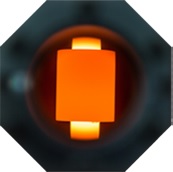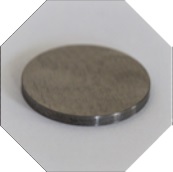 Mold inside U-FAST chamber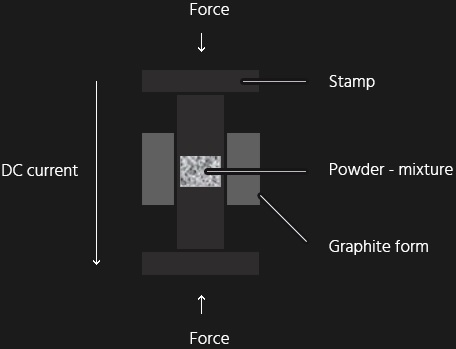 Temperature measurement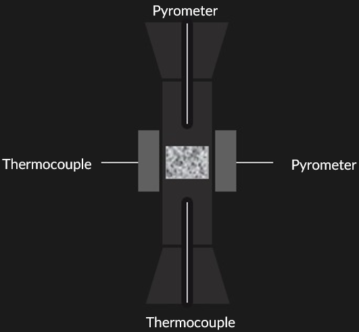 Conventional Method
Indirect heating (radiation / convection)

Heating by radiation
Low heating factor
Temperature gradient in sintered materials
Time-consuming and energy-consuming processes
U-FAST technology
Direct heating (conduction)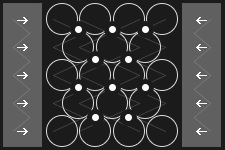 Heating using Joule heating
Fast, economical processes (30 min)
Low energy consumption
Lower sintering temperature
Limited grain growth
Pulse duration below 1 ms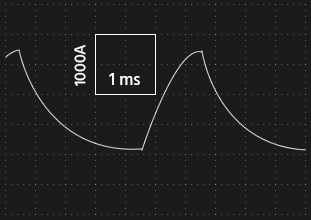 Pulse duration, which lasts even less than 1ms, gives the advantage of our U-FAST technology over SPS devices from competitors. Current pulses are shown using an oscilloscope